90% of people who visit your site never buy
Skyrocket your website conversion 🔥
Clinkinsite is a social proof tool to skyrocket your website conversions. This is the ultimate solution to increase user attraction.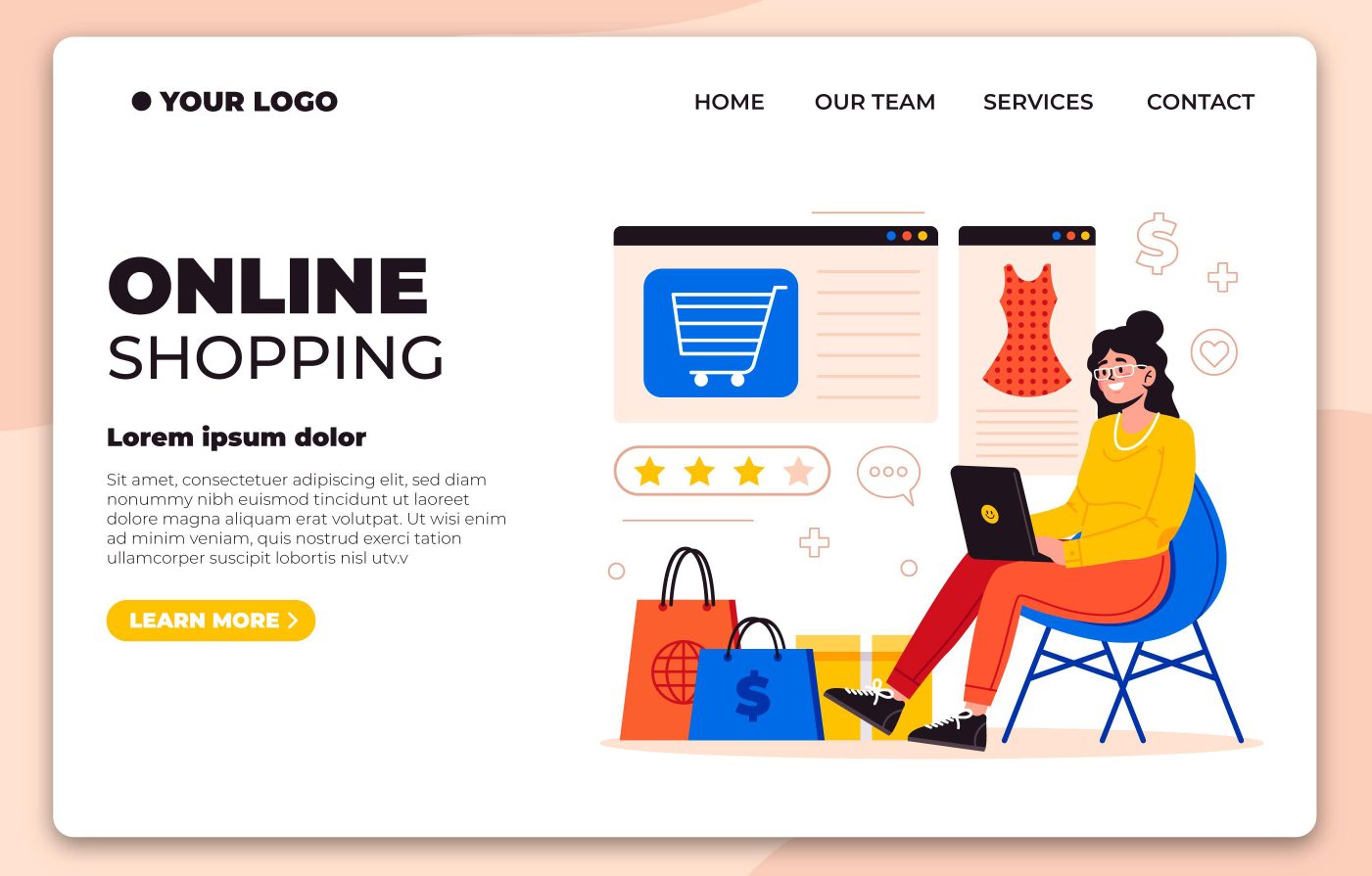 One of the best products I have received. fully recommended site. 
Grow Your Business With Honest Marketing
Leverage the true power of social proof to instantly
increase site conversions by up to 25%!
It's hard to tell how "hot" a website is.
Clickinsite.net makes your customers' online experience as informative and compelling as visiting a real place.
Clickinsite.net is compatiable with any platform
Compatible with all kinds of websites like WordPress, Joomla, Shopify, Blogger, Custom website and any CMS.
Easy to integrate in any platform
More engagement, growth & leads in 3 steps🚀
10% OFF on woman fashion 🔥
Super summer sale coupon.
Why you need to use Clickinsite.net ?
98% of visitors leave your website without taking any conversion action,
and 70% never return because they don't believe you can be trusted. Increase subscribers
and sales with Clickinsite.net – the best social proof app to skyrocket your conversions.
Clickinsite.net is powerful
86% of people will trust a recommendation from a peer. If you're not leveraging social proof on your website right now, then you're missing out
Setting up the Clickinsite.net tool is so easy – it takes less than 5 minutes flat. Once Clickinsite is live on your site, you can boost conversions by as much as 25%.
Use Clickinsite.net as-is out of the box, or customize every detail to match your branding. Reliably track any event on your website the instant it happens.
Clickinsite.net is brought to you by the strong team, a powerful lead generation software trusted by over 60+ websites.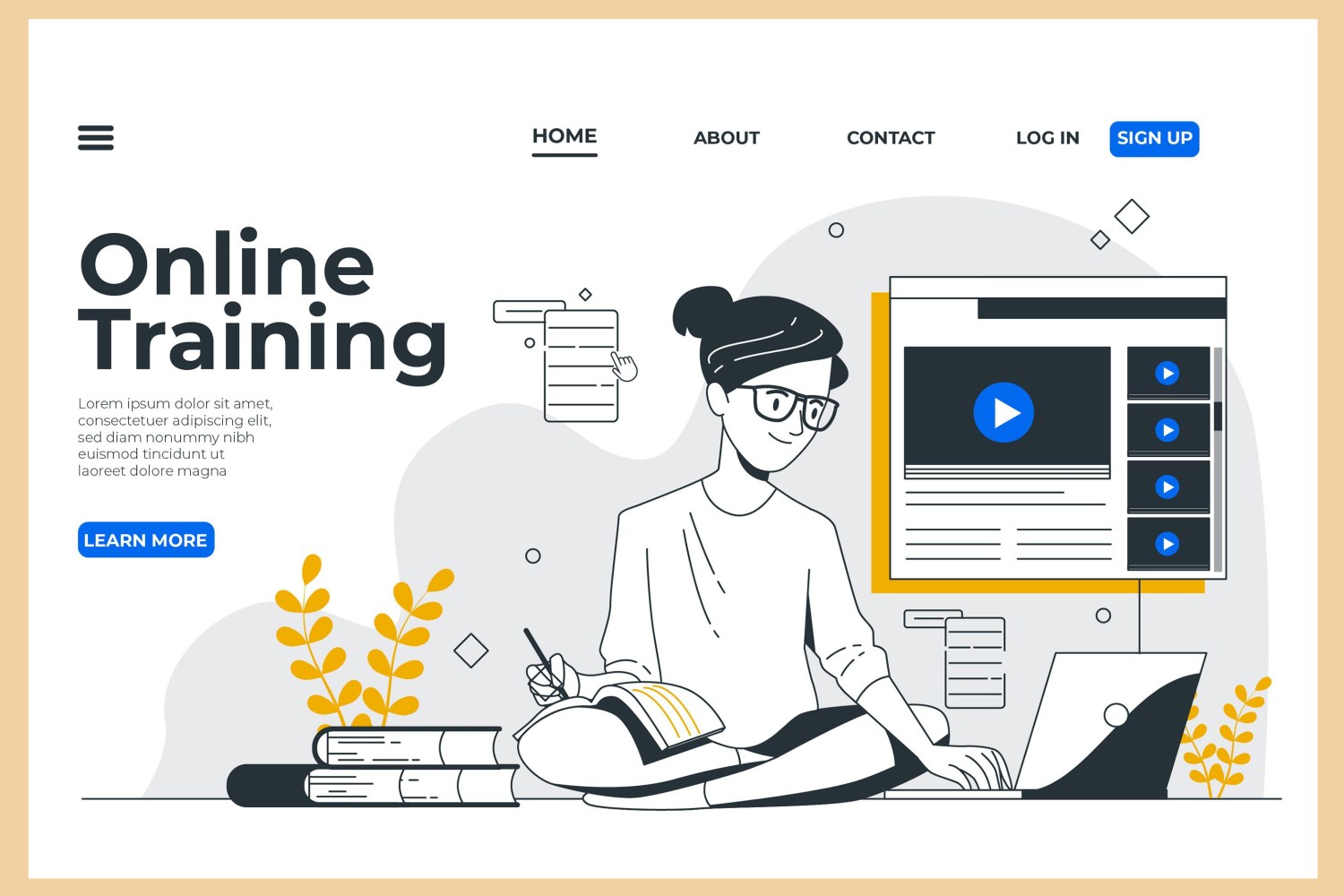 Just purchase a video course.
Boost confidence with Recent Activity 🚀
Recent Activity shows a live feed of real people who have recently taken action on your site. Perfect on high-traffic pages such as your homepage, content opt-ins, and webinar registrations.
Average conversion lift: 10%
Choose your package
Select the perfect plan according to your Business Requirement.
Trial

3 Campaigns

6 Notifications

5000 Notifications Impressions

6 Enabled Notifications

STARTER

Custom Branding

10 Campaigns

15 Notifications

30,000 Notifications Impressions

10 Notifications Category

PREMIUM

Custom Branding

Unlimited Campaigns

Unlimited Notifications

Unlimited Notifications

Unlimited Notifications Category

STARTER

Custom Branding

10 Campaigns

15 Notifications

30,000 Notifications Impressions

PREMIUM

Custom Branding

20 Campaigns

25 Notifications

70,000 Notifications Impressions

BUSINESS

Custom Branding

Unlimited Campaigns

Unlimited Notifications

Unlimited Notifications

Trail

4 Campaigns

3 Notifications

1000 Notifications Impressions

5 Enabled Notifications

STARTER

Custom Branding

10 Campaigns

12,000 Notifications

1,000 Notifications Impressions

8 Notifications Category

BUSINESS

Custom Branding

Unlimited Campaigns

Unlimited Notifications

Unlimited Notifications

Unlimited Notifications Category